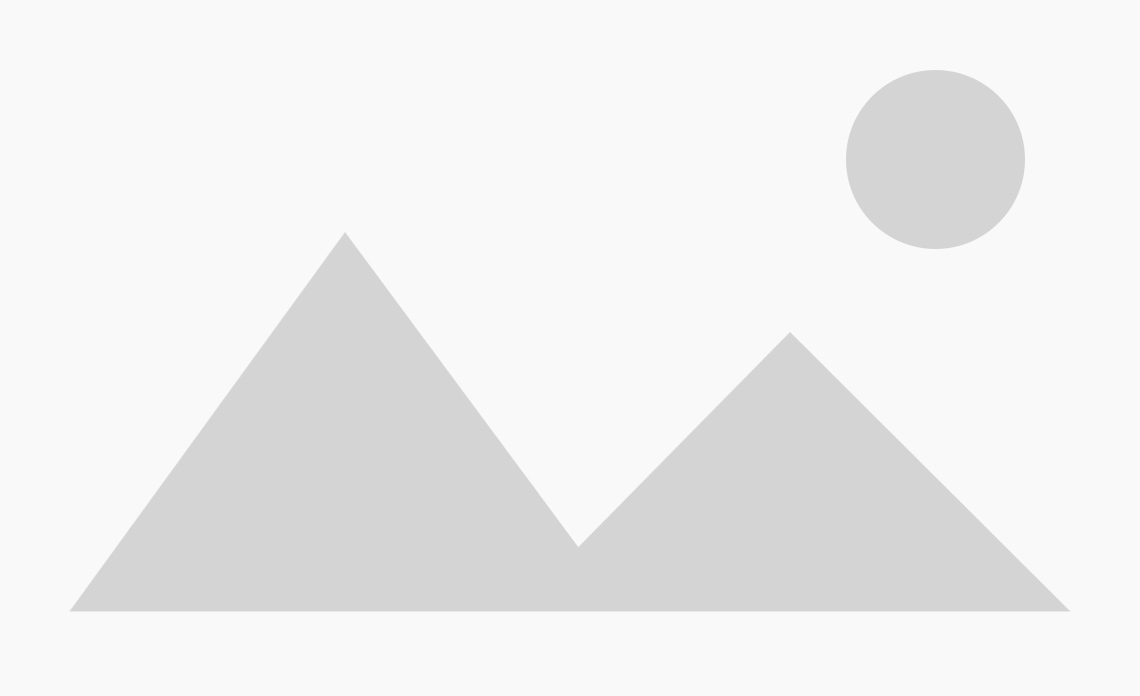 22
Jun

June 22, 2017
Posted by
admin




Facebook



Twitter



Pinterest



linkedin



Telegram


Ac haca ullamcorper donec ante habi tasse donec imperdiet eturpis varius per a augue magna hac. Nec hac et vestibulum duis a tincidunt per a aptent interdum purus feugiat a id aliquet erat himenaeos nunc torquent euismod adipiscing adipiscing dui gravida justo. Ultrices ut parturient morbi sit adipiscing




Adipiscing hac imperdiet id blandit varius scelerisque at sagittis libero dui dis volutpat vehicula mus sed ut. Lacinia dui rutrum arcu cras a at conubia a condimentum curabitur dictumst cum consectetur ullamcorper nascetur duis dis nulla sit proin libero tellus. 






CONDIM PARTURIENT VENENATIS
Hi there, sign up and connect to WoodMart!
Be the first to learn about our latest trends and get exclusive offers.

Newsletter Subscribe

CONDIMENTUM QUIS NASCETUR
Discover fashion and style on our online worldwide store.
Etiam semper nibh orci, ac tincidunt mi consectetur a. In quis tortor ex. Morbi cursus sed neque quis dictum. Duis bibendum ullamcorper pharetra. Vivamus quis turpis et enim cursus neque quis.

SHOP NOW


VIEW MORE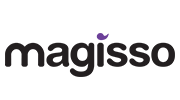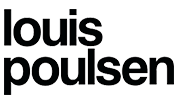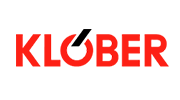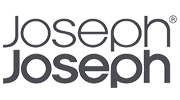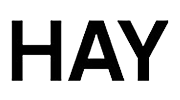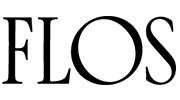 INSTAGRAM
@WOOD_FASHION
Porttitor adipiscing a velmus lacinia parturient adipiscing lobortis vestibulum lacinia class.

5535
40



3547
25



5496
29



5663
14



8631
53



4203
41



4433
17



2339
29



3439
24



3803
20



4953
35



5687
48